Recently, we were delighted to report our colleague in our Aylesbury office, Rachel, Ciaburro, was awarded the Gold medal by allagents for her abilities in managing customer expectations and providing all-round excellence. We recently received another testimonial that underpins our approach and ensuring customers whether buying, selling, renting or letting have their expectations not only met, but exceeded. Congratulations to Rachel and Tanya for this recommendation.
PERFECT
"After a failed move last year with another agent I had got to know some of the Michael Anthony staff and used them to both sell and buy this time and they have done exactly what I needed to make the process a smooth one. A big thanks to them all, especially Rachel and Tanya who both knew how badly the previous experience was for me and were brilliant. 5 *. If I do this again any time soon, I will not hesitate to contact Michael Anthony again." Noel Busby, 3rd November 2018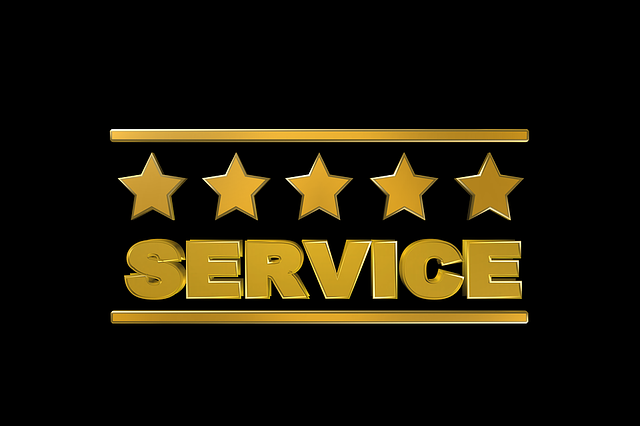 Thank you Noel. We're glad you're happy.


About Michael Anthony Estate Agents Michael Anthony Estate Agents has been helping residents in the three counties of Buckinghamshire, Bedfordshire and Hertfordshire move since 1989. Our team uses a modern, adaptive and progressive approach to marketing that combines perfectly with a traditional blend of customer service that very few estate agents in the area can emulate. With professional photography, future-proof marketing techniques and outstanding customer service. To book your free, no obligation market appraisal of your property please visit our website: https://www.michaelanthony.co.uk/