How to Achieve Successful Home Schooling During Lockdown
9 Tips to Help Your Child Succeed at Home with Distanced Learning
Following the recent announcement of a national lockdown across the UK, here at Michael Anthony we understand this may be a challenging time for families, as you try to juggle work with home school learning. With this in mind, we thought we would share a few handy hints and tips, as you prepare to assist with your child's education.
1   Where possible, provide your child with a clear space to work, free from any possible distractions.
2   Ensure your child has the necessary equipment required for school tasks. Where equipment or devices are not available at home; liaise with your child's school to see what help can be provided.
3   Promote a consistent routine; logging on at the same time each day to learn and sitting in the same space to complete work every day helps children to established a disciplined mindset.
4   Provide positive feedback to your child for each small achievement; encouragement can motivate your child to succeed when they feel deflated.
5   Regular breaks away from the screen are beneficial for your child…and you! Schedule breaks and engage in something you enjoy doing together.
6   Stay in touch with your child's school. Schools welcome parental engagement, especially positive ones! Also, email your child's school if you have any concerns; teachers want your children to succeed!
7   Begin and end the day by checking in;
      'What classes do you have today?'
      'What can I do to help?'
      'What did you discover today?'

      'What could we do to make tomorrow even better?'
8   Be your child's superhero! Children follow by example. Your child will observe your working practice and will follow your lead. Rules and goal setting for the day will help to set high expectations.
9   Breathe….it will all be ok. Enjoy your time together!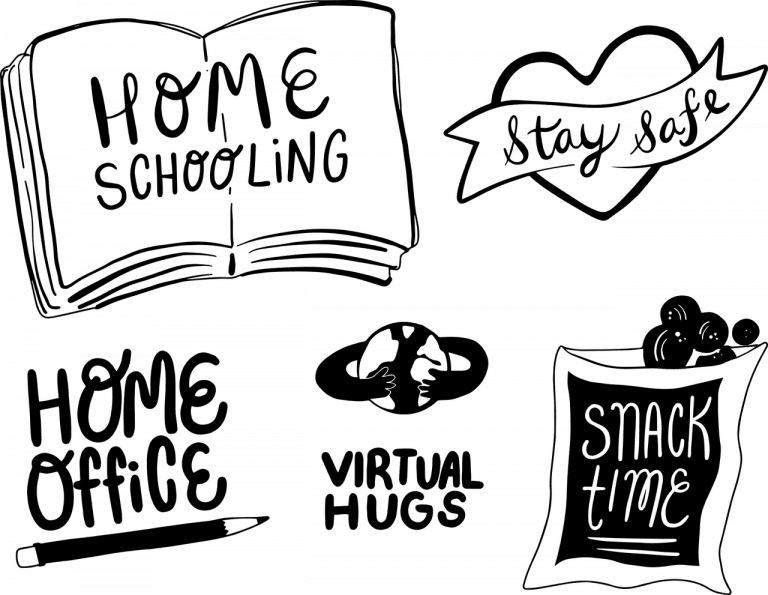 Through its membership with Relocation Agent Network, Michael Anthony has connections with over 600 estate agency offices across England, Scotland and Wales. Need home moving advice? Get in touch today! We've been selected by Relocation Agent Network to be Aylesbury's Local Expert when it comes to buying, selling and renting
Get in touch with our team of estate agents in Aylesbury for some great properties and helpful advice.