Who would have thought that this charming cottage, nestled away in Stoke Mandeville was the secret love nest of Henry VIII and Anne Boleyn?
Legend has it that while Henry was still very much married to Catherine of Aragon, he had already started romancing his second wife to be within the walls of this Grade II listed cottage.
The Thatched Cottage, which was built in 1409 is said to be oldest house in Stoke Mandeville, and is certainly old enough to have been in existence for trysts between the King and Anne.
According to folklore, Stoke Mandeville, along with the whole of the Aylesbury area was inherited by Sir Thomas Boleyn.  His daughter, Anne, who was known locally as the 'Fair Maid of Aylesbury' didn't actually live in Aylesbury though, and in fact resided at the family's castle in Kent.
When Henry started taking an interest in her in 1526, Anne would visit Aylesbury, and it's said that she would use the Thatched Cottage to entertain the King at clandestine meetings.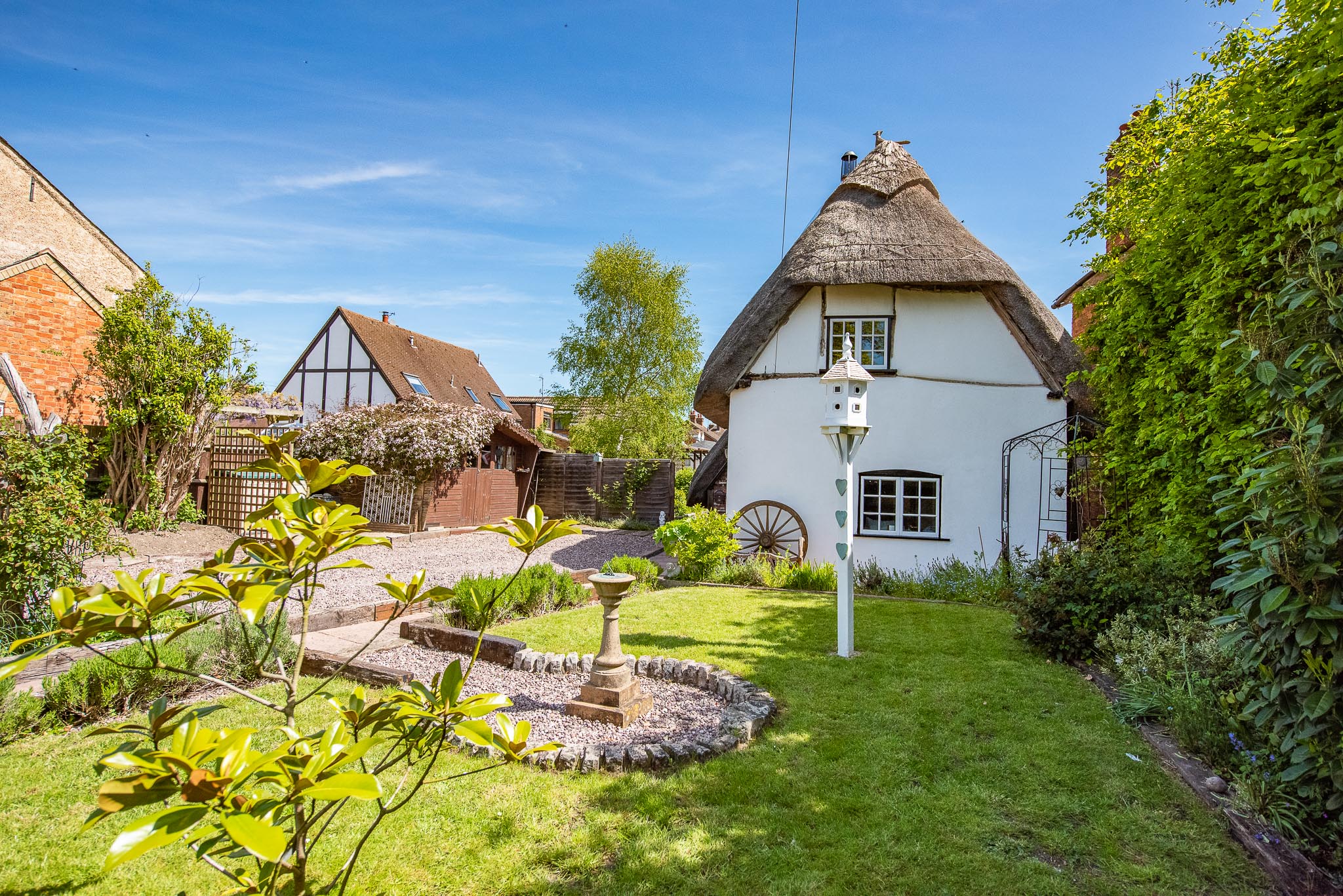 Eventually Henry's marriage to Catherine ended in 1533 and Anne moved into Hampton Court to be with him.  They married and soon after their daughter, Elizabeth I was born. Unfortunately for Anne she never gave birth to a son, and after suffering three miscarriages, King Henry VIII had her executed.
While its early inhabitants are long gone this beautiful cottage is still standing proud, and boasts original features such as the bread oven, oak beams, and small stained glass windows which depict Elizabeth I and Edward VI.  There is even a stone slab under the dining room floor confirming the date.
And the best news is that this little piece of history is now for sale.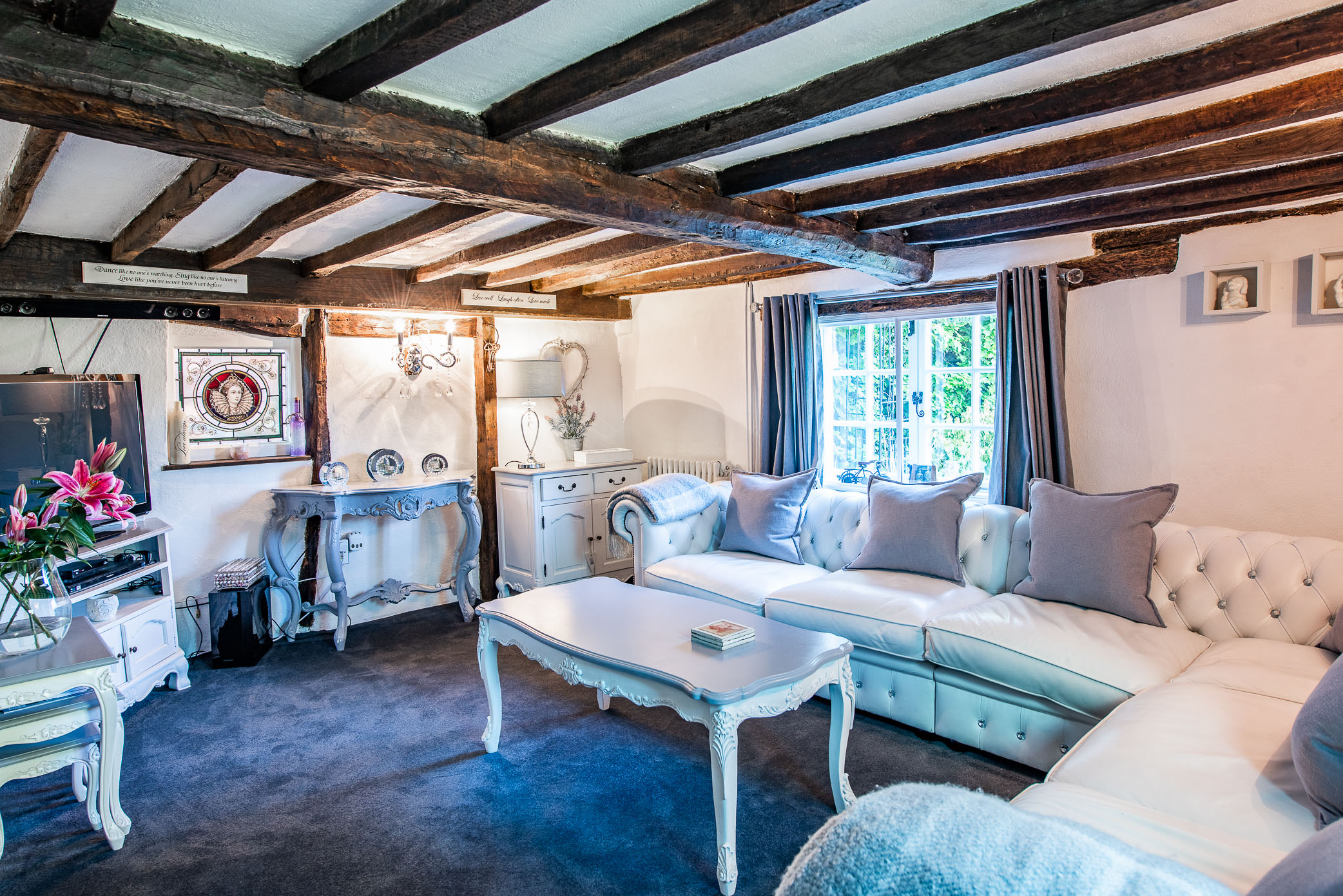 Having been sympathetically restored and renovated and meticulously maintained, the cottage boasts a lounge and dining room separated by a double sided open fireplace.  It has a bespoke fitted kitchen, with wooden butchers block style worktops and black iron furnishings.  There is also a separate utility room with a butler sink.
On the first floor there are three bedrooms. The master bedroom has a vaulted ceiling and a window overlooking the front garden. The second room is dual aspect with two lower-level lead-lined windows and another vaulted ceiling.  Bedroom three is accessed via a separate staircase. Also, there is a study on the landing with built-in office furniture.
Gardens surround the property.  The rear garden space is beautifully landscaped and includes a summerhouse.  The front garden has an ancient stone well in the corner, and other than the lawn area, it offers a gravelled driveway accessed via 5-bar gate which provides parking for three to four vehicles.
For more details or a full tour, give Michael Anthony Estate Agents in Aylesbury a call on 01296 433666.