As we now embrace an easing of lockdown, we thought it would be useful to keep you updated with some of what Aylesbury Town Centre has planned for the way forward.
Re-Opening the Town
As of today's date all of Friar's Square and Hale Leys Shopping Centre shops (other than those with inside food seating areas) will be opening back up.  Also the Wednesday, Friday and Saturday markets will once again be back open.
Shops will have the flexibility to stay open until 10pm Monday to Saturday, and these temporary measures will make socially distanced shopping easier to continue, and will also ease transport issues.
There is more good news in that there will be free car parking in council car parks from 12 April through to 11 May to welcome shoppers and visitors back to town.
Businesses are now able to hold a pavement licence which will allow them to make use of outside space, permitting removable furniture to be placed on the public highway in connection with the selling and consumption of food and drink.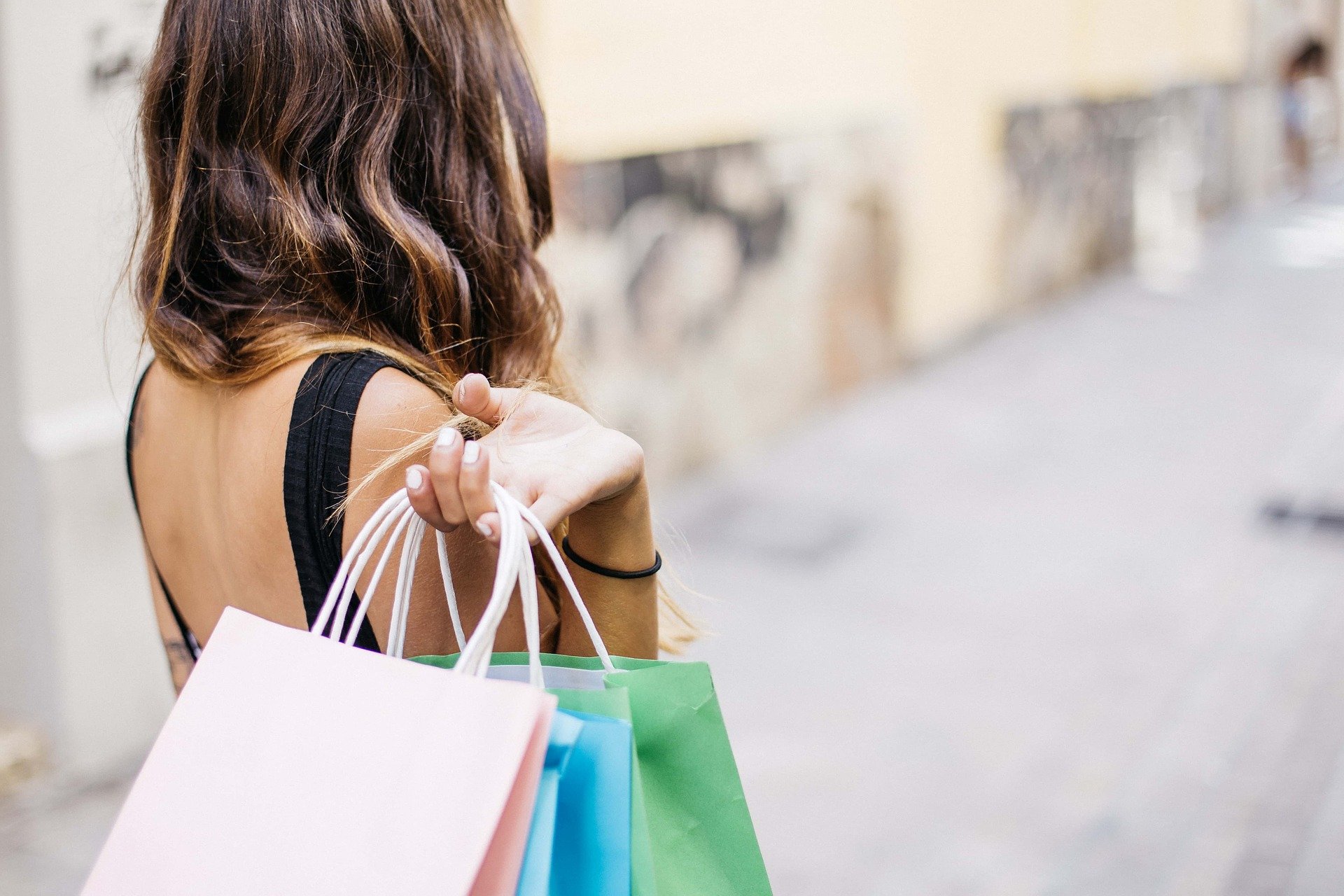 Town Improvements
You may have noticed that the town centre has been rejuvenated over the last few weeks.  Pavements have been jet washed, new spring planting is in tubs, graffiti has been cleared up, windows washed, chewing gum cleared up, tree lights are up, excess barriers removed, window wraps erected on empty units and bunting is due to go up in just over a week.  We all owe a big thank you to those that have made this happen.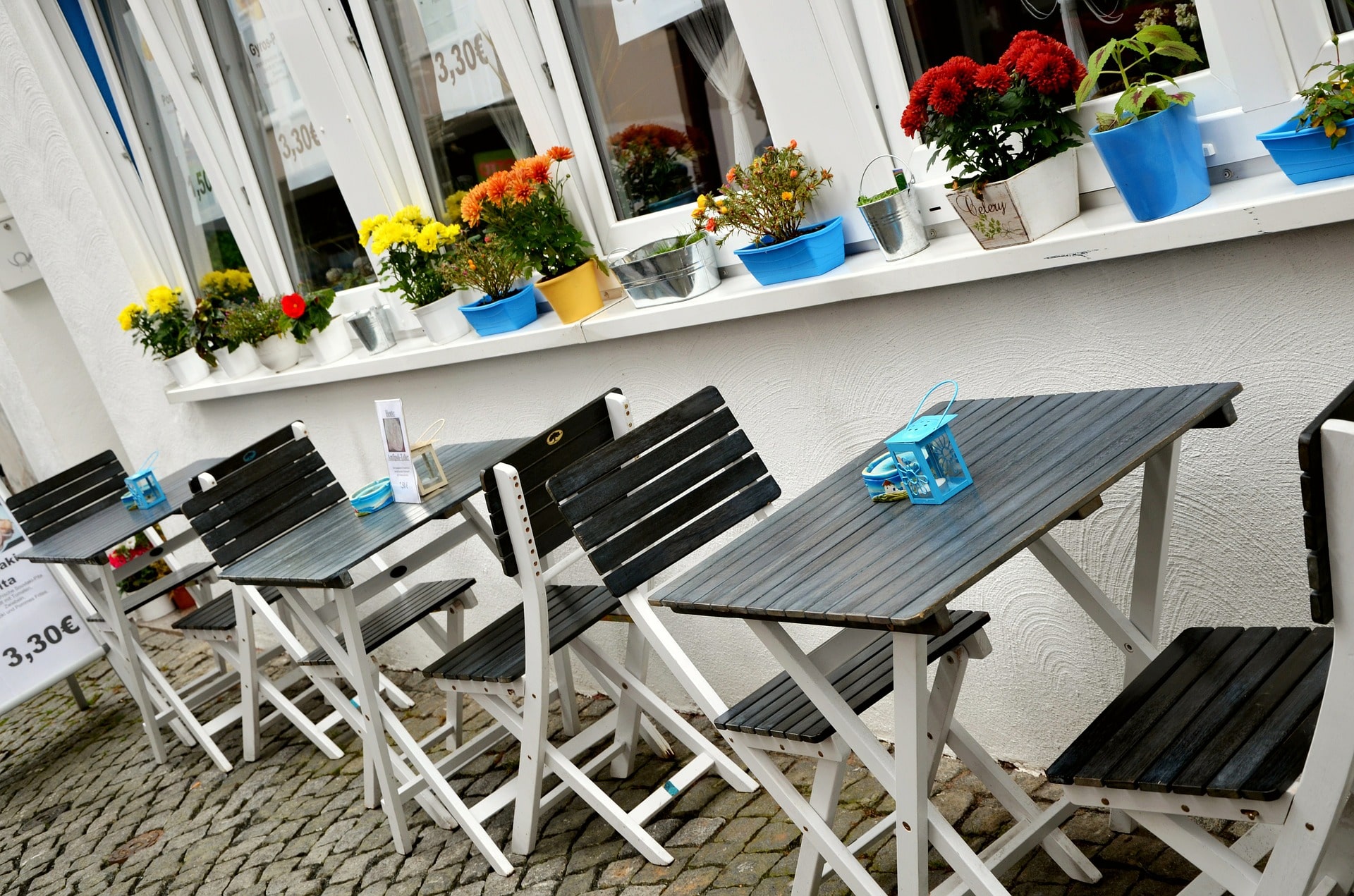 Events
From mid-April we will see street entertainment popping up to welcome shoppers and visitors back to town.
On 26 June, our town centre reopening celebrations will collaborate with the WhizzFizzFest. This year it will have a slightly different feel from previous years, but will still focus on children's creativity and creating a vibrant atmosphere in Aylesbury town centre.
This year, instead of the usual town centre parade primary schools will be producing artworks based on their favourite books to display across Aylesbury. This will be turned into a 'Quest' for attendees to see all of the wonderful artworks submitted, with a prize available for everyone who sees them all.  Please contact daniel.reynolds@buckinghamshire.gov.uk or 07843 311922 if you would like to take part
We want to make the town a place to be proud of on that day by introducing a riot of colour and fun, so local businesses are encouraged to erect bunting, do special offers, arrange for activities or music directly outside the premises, or get staff dressed up as a book character.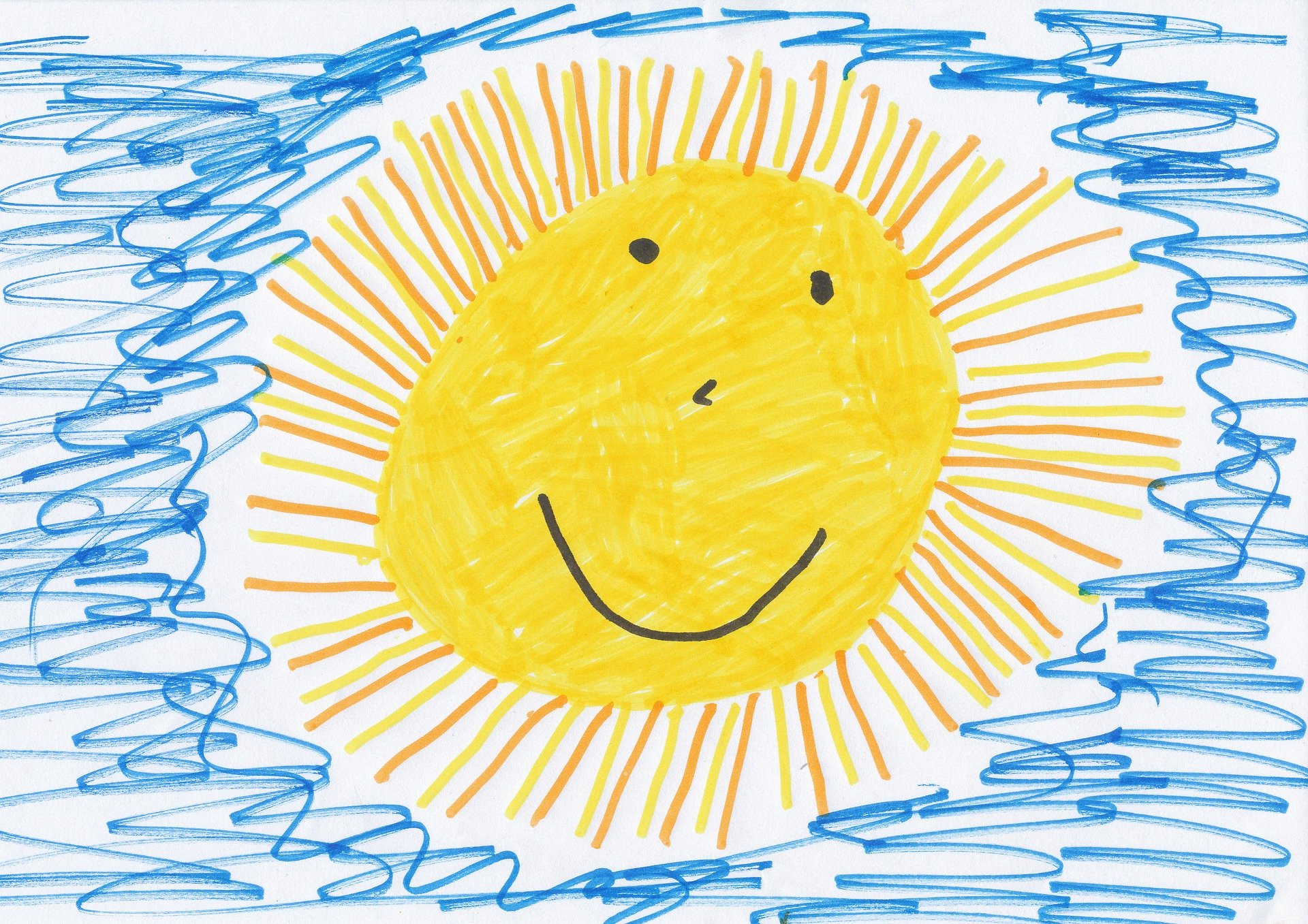 A Final Word
Good luck and welcome back to those businesses starting to reopen in the town.  Let's all continue to do our bit to stay safe and respect others.
For more information from the most established estate agents in Aylesbury, get in touch with Michael Anthony today.