As estate agents in Aylesbury, we've been based in this town for over 20 years, and we wanted to share with you a few highlights as to what makes our town so great.
Interactive exhibition for Kingsbury and Market Square
In case you didn't know there are proposed plans to upgrade both Kingsbury and Market Square.  This is exciting for us as our flagship shop is situated on Market Square.  If you are curious about the plans, the Pre-Planning Design Proposals are now ready to view in an interactive exhibition which available now until 1 March 2021.
In the online exhibition, you will be able to zoom in and navigate around the drawings to see more details.  You are also able to leave comments or questions which will be read and responded to.  Here is the link you need:
https://www.kmspublicrealm.org/engagement-activities/online-exhibition-pre-planning-design-proposals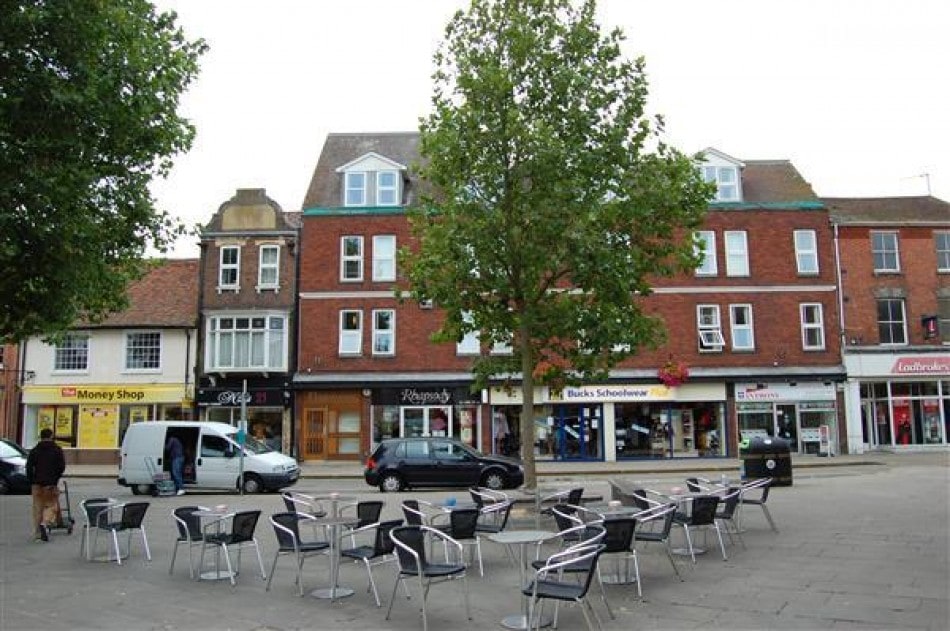 New Electric Vehicle Charging Points
Buckinghamshire Council has been awarded £105k as part of the Government's On-Street Residential Scheme, which provides funding for the installation of electric vehicle (EV) charging points in car parks in residential areas where off-street parking is not available.
This will be used to install 8 new electric vehicle charging points in each of the following car parks, giving 32 new charging points in total:
Aylesbury, Coopers Yard, HP20 2NF
Aylesbury, Waterside North, HP20 1UG
Buckingham, Cornwalls Meadow, MK18 1RP (flood resistant units will be installed here)
Buckingham, Western Avenue, MK18 1HP
You can find out more here:
https://www.buckinghamshire.gov.uk/news/funding-boost-electric-vehicle-ownership/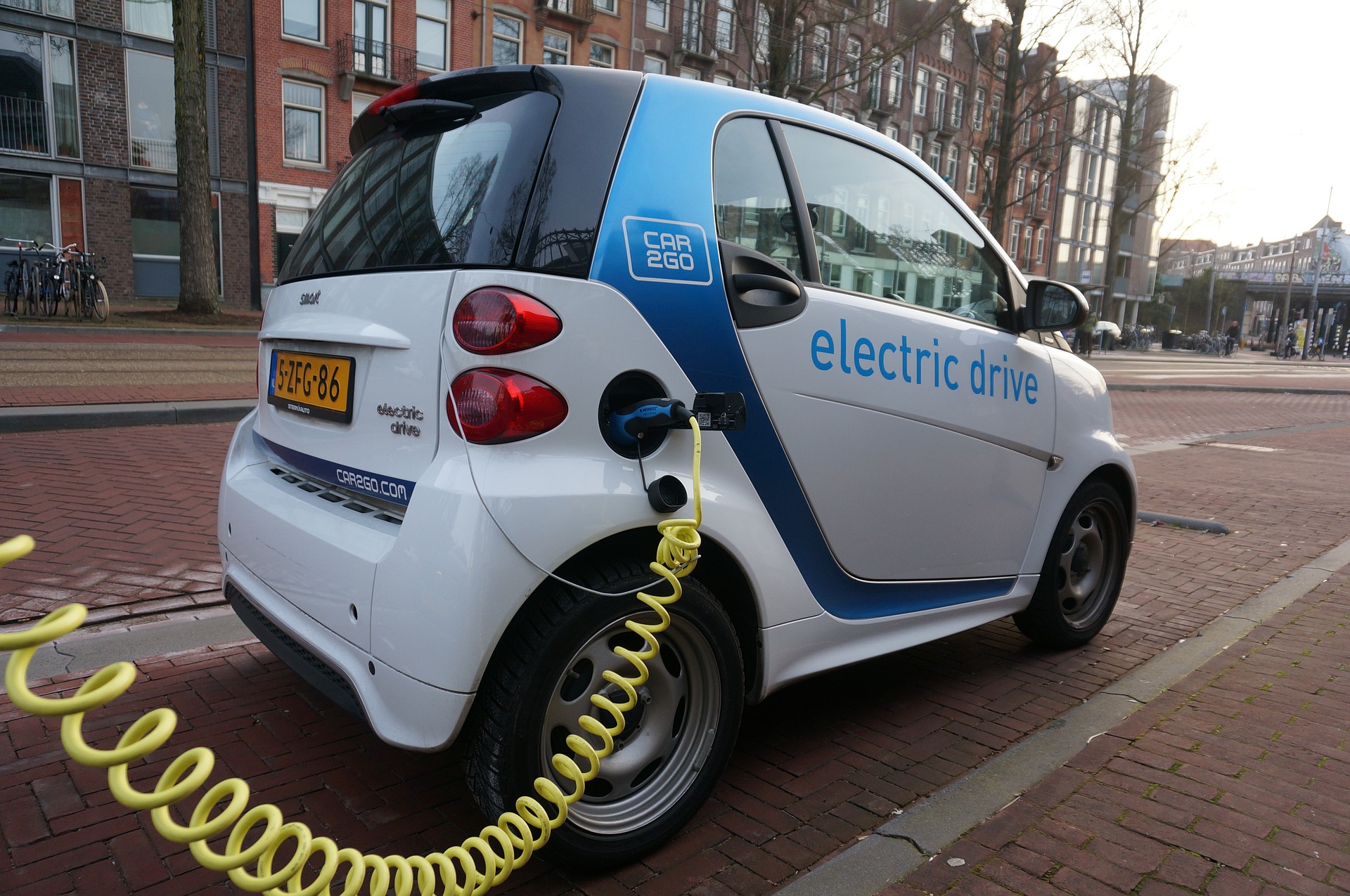 New Cycling and Walking App
Aylesbury Garden Town has launched a new cycling and walking app to make finding walking or cycling routes in Aylesbury a lot easier.  What a wonderful incentive to get everyone up and out for daily exercise during lockdown.
The new web-based app will help more people to discover routes in their local area and open-up active travel to residents and visitors to the town.
The Aylesbury Garden Town Masterplan sets an ambitious target that by 2050, 50% of all trips to work and school originating in Aylesbury will be made by sustainable transport.
Visit the Aylesbury Garden Town website to access the app:
https://buckscc.maps.arcgis.com/apps/MapJournal/index.html?appid=862c59a0523d4bc3abb776058b0ba865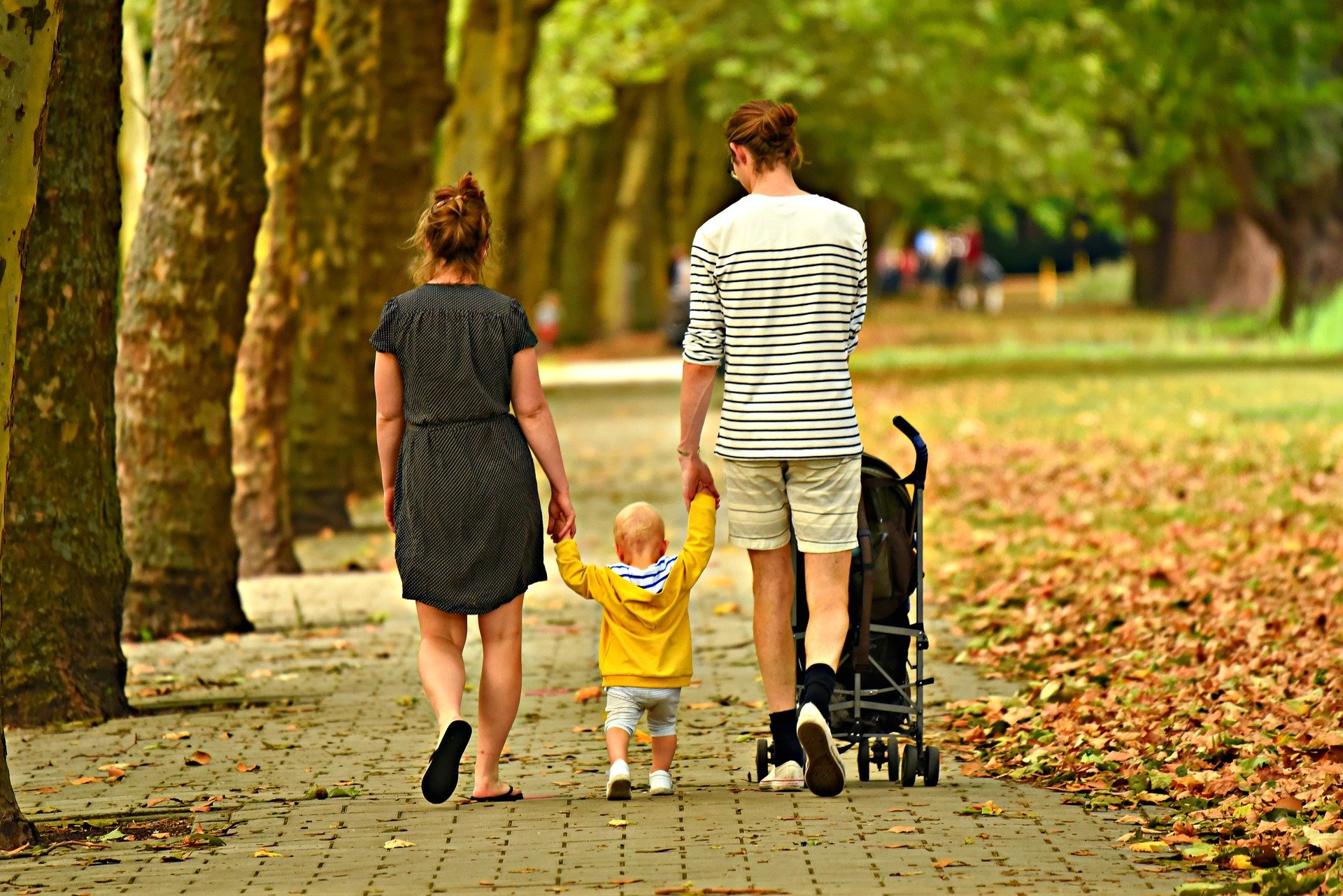 Have you had your rapid COVID-19 test?
Did you know that fast, free rapid COVID-19 testing is now available in Buckinghamshire for people working out in the community.  There are our sites in Aylesbury, Buckingham, Amersham and Wycombe and they welcome walk-in's or you can book an appointment at a time that suites you.
Around 1 in 3 people with COVID-19 have no symptoms but can still pass it on. The nature of public-facing roles mean you are more at risk of coming into contact with COVID-19, and rapid testing can provide valuable peace of mind and support to break the chain of infection.
Find out more and Book your test now:
https://www.buckinghamshire.gov.uk/coronavirus/bookarapidtest/booking-a-rapid-test/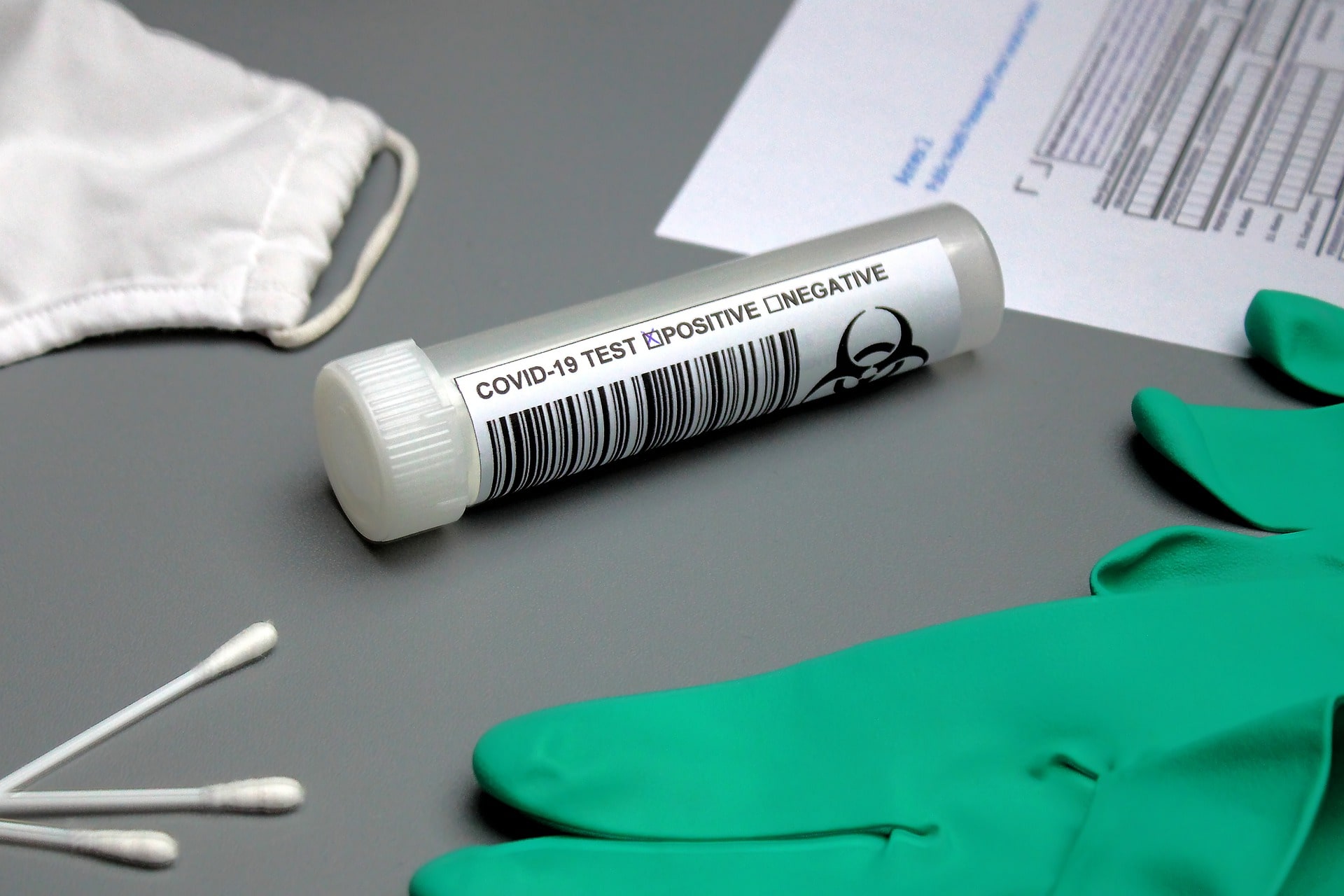 A Good Thing – Linking Businesses with Charities
'A Good Thing' is a wonderfully simple way for businesses of any kind to donate items they no longer need to local charities. The online platform is for donating things – anything at all! – but not time or money.
Examples of what a business might want to donate could include:
furniture
stationery
surplus products/merchandise
technological devices (phones or laptops that are being upgraded or are no longer needed)
But it really could be anything at all! Their pilot is taking place very broadly in the Thames Valley area, but they would love it to go bigger once it's up and running.
Their very simple online platform will link the charity up with the business directly, once their request for the item has been accepted. It will then be up to the two of them to coordinate delivery or collection of the items.
Once the match has been made, A Good Thing we will be offering a 'storytelling' service to businesses, helping them to promote the good they have done with their donation. They know how valuable great PR can be, and how important sustainability is to modern businesses – and they would love to help them tell the story of how they've made a difference to their local communities through getting involved with A Good Thing.
For more information contact Cathy Benwell, at cathy@agoodthing.org.uk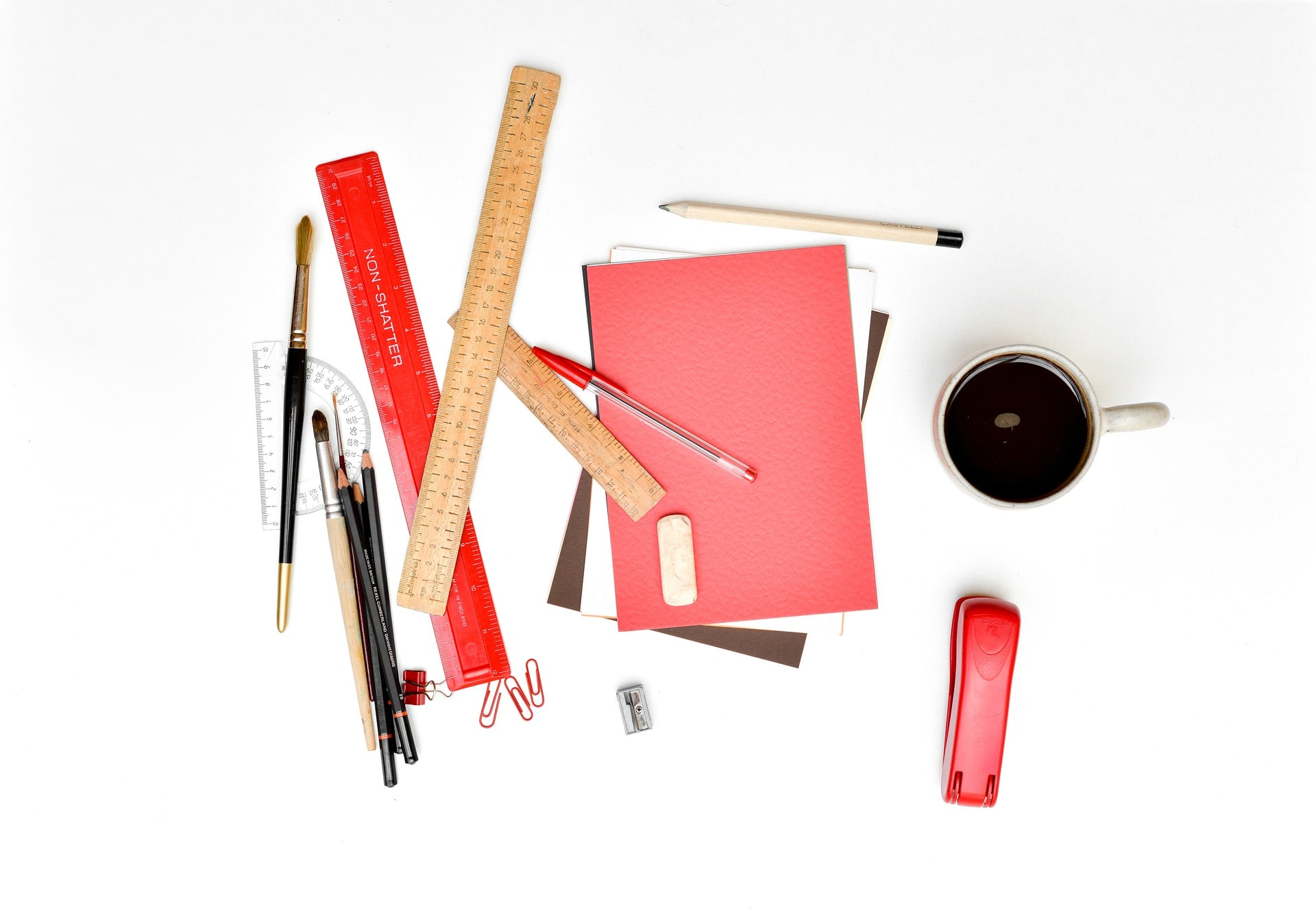 See our current properties to rent and properties for sale in Aylesbury, today.